Town of Saints (solo) & Ian Fisher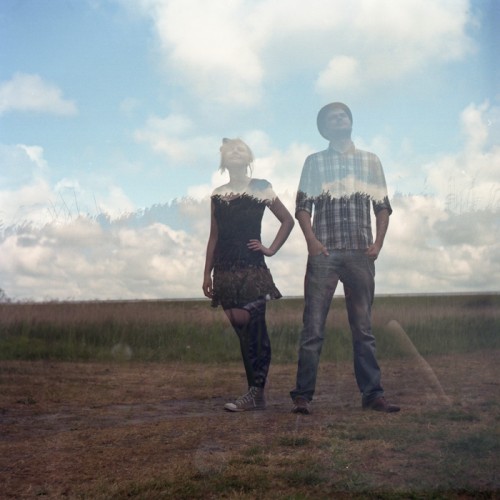 Town of Saints (solo)
Town of Saints is an energetic alternative folk band from the Netherlands (Groningen). With traditional folk influences and more than enough punk attitude, they've impressed ecstatic audiences all over Europe! The band usually consists of singer/guitarist Harmen Ridderbos (NL) and fiddle player Heta Salkolahti (FIN), but for this year's solo tour Harmen is going to play on his own, sometimes joined by a guest bass and/or mandolin player. The band is known for their heartfelt songs, infectious melodies and animated performances. The sheer joy Town of Saints effortlessly exude on stage never fails to get the audience on their feet.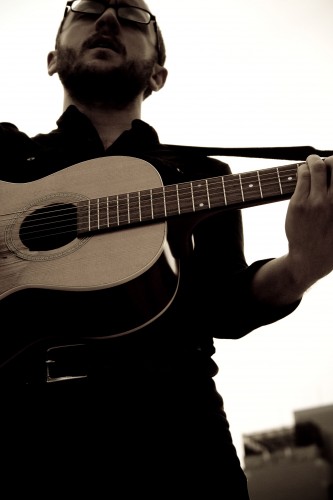 Ian Fisher
Ian Fisher is a true man of the road. Growing up along the Mississippi River in Ste. Genevieve, Missouri, Ian quickly became accustomed to the constant motion of life. With his big voice and his little guitar, he left physically, but remained musically rooted in the disillusioned Americana of his mid-western home. Strangely at home everywhere, but never really stopping anywhere, Ian fell in love with the road. It was there that the borders between himself and his music were destroyed. The very soul of this talented young artist flows through his music like the mighty Mississippi through his home.
www.myspace.com/ianfishermusic